"[Stigma] is the single most important obstacle in the treatment and care of HIV/AIDS patients, since the very beginning … Seeing us touch, clean and treat the patient takes away fear from the family members … " – Fr. Tomy of Bel Air Sanatorium and Hospital in Panchagani, India
Working to shatter the myths and discrimination surrounding HIV/AIDS is just one of the ways in which the Catholic Church in India is playing a leadership role in the fight against the disease, according to a recent report.
Discrimination against people affected by HIV/AIDS is a widespread problem in India, where between 2 to 3.1 million people out of a population of 1.1 billion are thought to be living with HIV (1).
Edited by Rev. Msgr. Robert J. Vitillo, the "Best Practice Report on a Concerted Faith-Based Initiative – Scaling up Toward Universal Access to HIV Prevention, Care, Support and Treatment" illustrates how bishops and Catholic organisations have promoted a compassionate and non-judgmental response to the disease.
From lay people to priests to nuns to bishops, members of the Church in India have been active in all aspects of HIV – from the care and treatment of people with the disease, to training, advocacy and policy-making to shape the future of the Church's response to HIV.
The Church also offers psychological, nutritional and legal support to people living with HIV.
"The work of Caritas India and other Catholic organizations in India is focused especially on those who are poor, marginalized, living in rural areas, and most vulnerable to HIV infection. Their successes offer an inspiration to many Church-based efforts in other parts of Asia and throughout the world," said Rev. Msgr. Robert J. Vitillo, Special Advisor on HIV and AIDS for Caritas Internationalis.
Commissioned by the Catholic Medical Mission Board (CMMB) in New York, the report says part of the Church's success in tackling HIV/AIDS in India, where there are 17.3 million Catholics, is down to an extensive health network across the country as well as networks for education and social services.
(1) Figures from the National AIDS Control Organization (NACO), with the support of UNAIDS and WHO, July 2007.
Get involved
Donate
Volunteer
Pray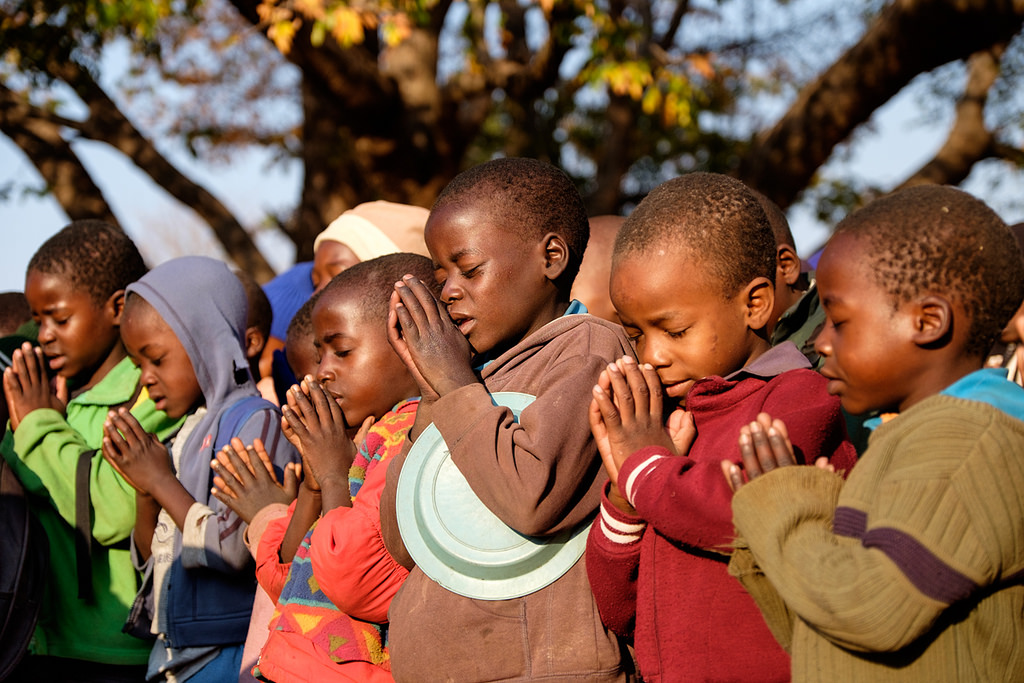 Latest Tweets