What is the humanitarian situation in West Africa's Sahel region?
More than 12 million people will face acute food shortages in the Sahel region of West Africa unless early and effective action is taken now to prevent the crisis.
People in Niger, Mauritania, Mali, Burkina Faso and Chad are already suffering from a lack of food with the 'lean' season still to come. In the worst affected areas, people have already started to ration food to one meal a day, sell off cattle or leave their farms for urban centres.
We must not wait until there are images of starving children on our TV screens. By acting now we can ensure the food crisis does not deteriorate.
What has led to a food crisis in West Africa?
Poor rains and drought last year and pest infestation means this year's harvest will not produce enough food. A spike in regional food prices has left people struggling to cover the gap in what they produce and what they need to buy.
Fighting in northern Mali between the army and a rebel group has forced more than 170,000 people to flee their homes. Half have fled to other areas inside Mali and the rest to Niger, Burkina Faso and Mauritania. The refugees arrive with nothing. They are being hosted by families in areas already struggling to cope with a lack of resources.
Economic migrants returning from war-torn Libya and Cote D'Ivoire are adding to the burden on resources.
Didn't West Africa just have a food crisis?
The current crisis is not new. It's the third drought to have affected the region in ten years. There were serious food crises in 2005 and 2010. Changing weather patterns and extreme weather conditions have made traditional rain-fed agriculture unsustainable.
Prediction of a crisis this years has led aid agencies and regional governments to ring the alarm bells early. It only costs $1 to prevent malnutrition for a person, but it costs $80 to treat that person after malnutrition has developed.
What does the Catholic Church says about the gravity of the situation?
"The Sahel is seriously threatened again in recent months by a notable decrease in food resources, said Pope Benedict XVI in February, adding that the food crisis has been caused by a lack of rain and increasing in desertification. "I urge the international community to seriously address the extreme poverty of these people whose living conditions are deteriorating," he said.
What is the Church and Caritas Response?
Caritas members working in the region have already launched appeals to support emergency programmes providing food and other assistance to the most vulnerable. Caritas will concentrate on providing infants and new mothers with enough food.
The work is aimed at keeping people with enough food but also at preventing them from turning to harmful survival tactics (if a farmer leaves his land to find food in the city, there will be nobody to plant for next season). Caritas will give support such as seeds so small scale farmers can plant for next year.
Get involved
Donate
Volunteer
Pray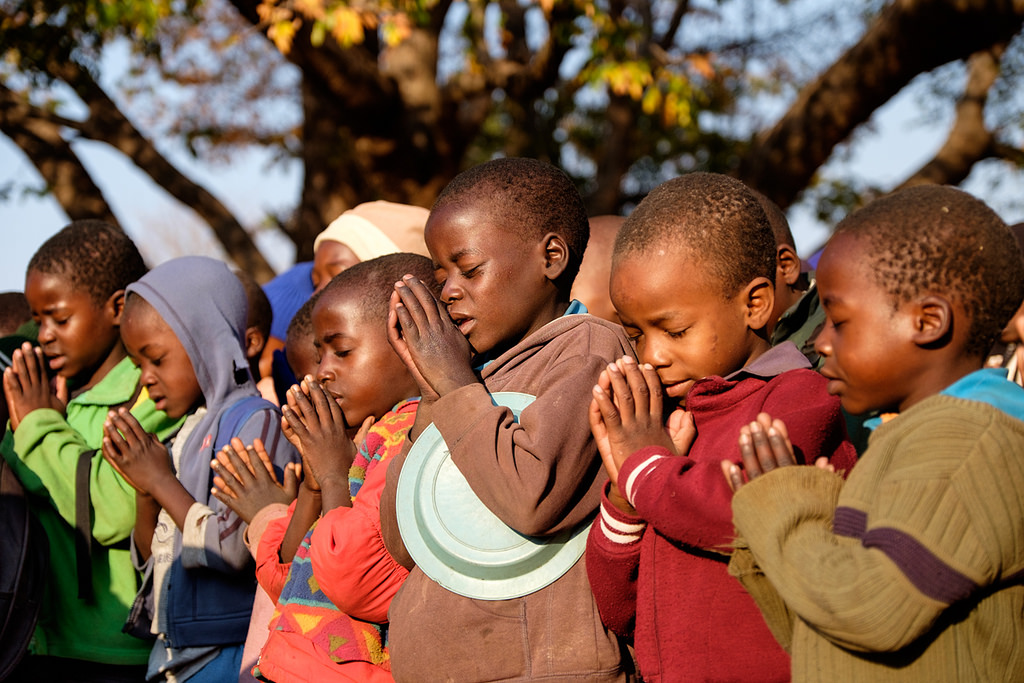 Latest Tweets