This morning Caritas Goma Director Fr. Oswald Musoni gave us his reflections on the situation following the fall of the city to M23 rebels on 20 November.
"The bombs and bullets were terrifying.  I'm finally feeling better after three days and am back and at work," he said. "Yesterday it was difficult to get around, but this morning the shops are open and the city has come back to life. The Caritas team headed out into the field trying to collect information on the number of people affected by the crisis. The situation is very fluid so we're still being cautious."
Listen to an interview with Fr Musoni on Vatican Radio
His words were born out.  An aid convoy including Caritas was turned back from Mugunga camp, where 50,000 people are living.
Taylor Kakala of Caritas Goma picks up the story: "The National Committee for Refugees asked all organisations to return to Goma . They said in the early afternoon, heavy artillery and automatic fire were heard in the area."
He said the clashes near Sake were between Mai-Mai militias and M23 rebels. "The situation for the people in the camp is disastrous because they're caught between the M23 and Mai-Mai," said Taylor.  Sake is an important crossroads for four cities of Masisi, Goma, Bukavu and Kitchanga.
En français
"Ce matin toute notre équipe de Caritas est  sur le terrain en train collecter les informations pour nous permettre d'avoir un nombre précis de déplacés, nous sommes tous au travail," dit l'Abbé Oswald Musoni, Directeur de Caritas Goma.
"Je  me sens mieux qu'il y a 3 jours.  Les coups de balles  et le bombes  nous ont fait très peur mais aujourd'hui,  je suis à mon bureau de Goma et nous sommes tous au travail. Cela fait 2 jours maintenant  que le calme règne et que j'ai enfin réussi à dormir. Hier les mouvement s dans la ville étaient encore timide, ce matin les boutiques sont ouvertes et la ville semble avoir repris vie. Mais il faut rester prudent car la situation à Goma reste fluide ," dit L'Abbé.
Ces propos recueillis ce matin se sont avérés vrai car à 14:00 une équipe de Caritas ainsi que d'autres organisations humanitaires  se sont vu renvoyés du camp de Mugunga .
Ce camp à l'Ouest de Goma recueille une population estimée  à 50'000 d'après Taylor Kakala, de la Caritas Goma.
"Le comité National des refugiés a demandé à toutes les organisations présentes de camp retourner à  Goma . La raison est qu'en début d'après midi,  des coups d'artillerie lourde ont recommencés," dit Taylor.
Les s affrontements semblent se concentrer sur l'axe Sake-Bukavu où les positions  des milices Mai-Mai s'affrontent avec le  M23. Sake est  un croisement important car il joint 4 villes ; Masisi, Goma, Bukavu et Kitchanga.
La situation pour les déplacés du camp peut devenir désastreuse car ce camp est situé derrière les  positions du M23, de ce fait, ils risquent de se retrouver coincés entre deux feux,  si les  milices Mai-Mai continuent à contre attaquer," s'inquiète Taylor.
Get involved
Donate
Volunteer
Pray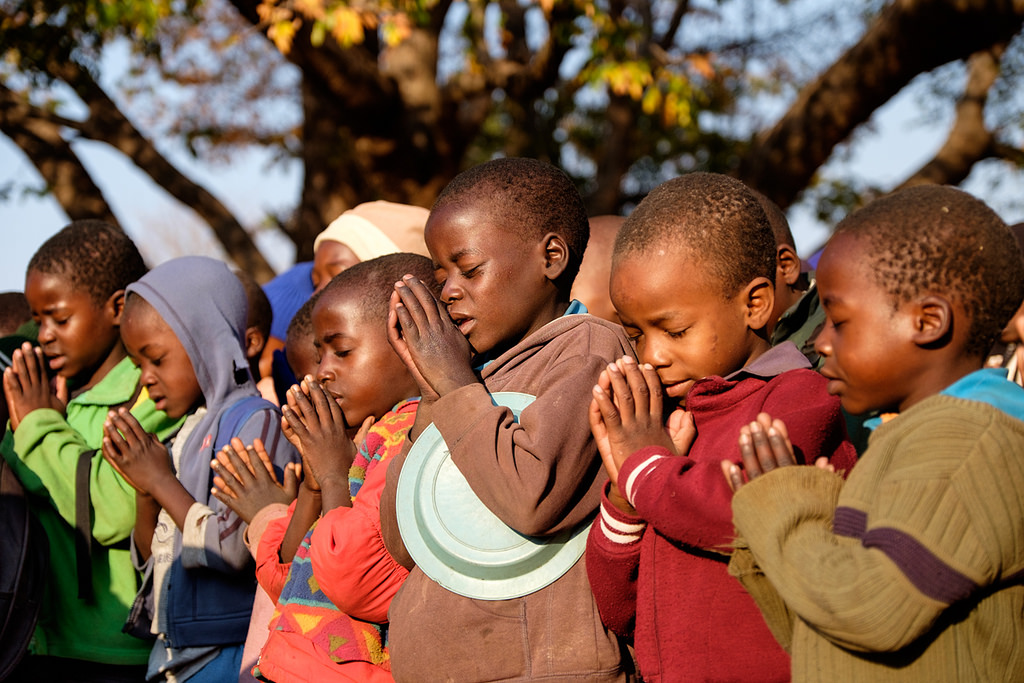 Latest Tweets