A humanitarian crisis is underway in eastern Democratic Republic of Congo after rebels claimed control of Goma, a city of one million inhabitants.
An estimated 2.2 million people are said to be displaced within Congo, Africa's second largest country which is the size of Western Europe.
Caritas Congo with its local diocesan Caritas Goma staff have been providing food and other aid to people affected by the crisis.
Press release – 21/11/2012: Caritas looks to provide aid in Congo after Goma falls to rebels
Insecurity is making work difficult however. Follow our staff reports from Goma on the unfolding situation.
Life in Congo's camps – Mugunga camp is home to about 27,000 people. It is just one of the 40 camps that dot this part of Congo. Over a quarter of a million people have been forced from their homes since the M23 rebellion began in April.
Get involved
Donate
Volunteer
Pray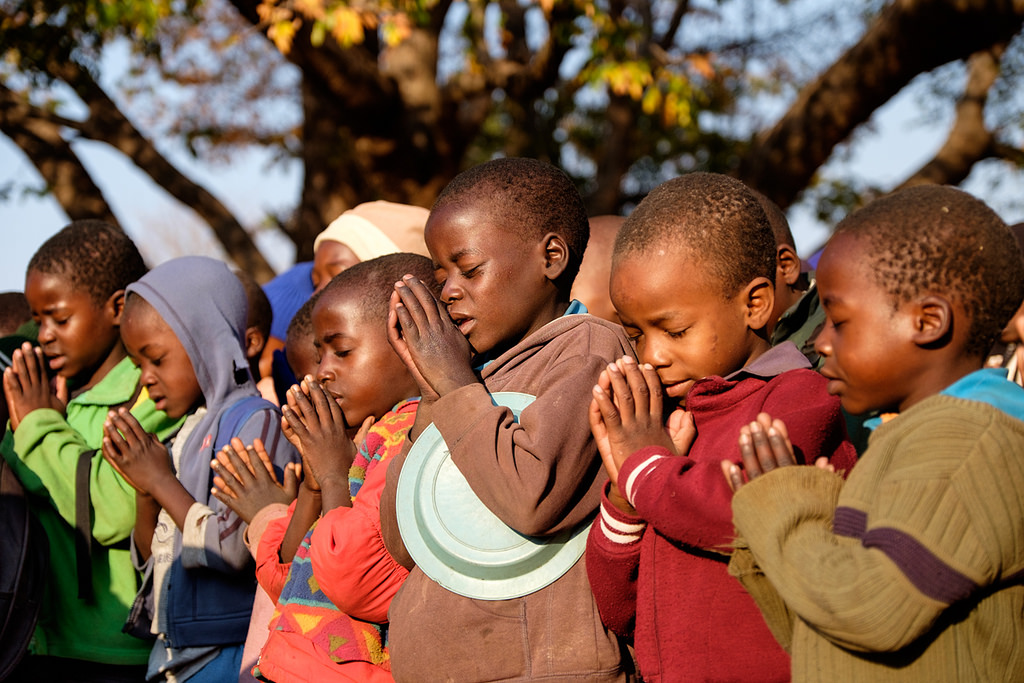 Latest Tweets