The stability of Mali and its neighbours are at stake. Since early 2012, rebel forces have taken a huge area of land, starting in the north of the country and are now close to the capital, Bamako.
Military intervention led by France and with the support of African countries is underway.
Over 350,000 have fled their homes to go further south or to neighbouring countries since last year. Caritas Mali says that people urgently need shelter, food, water and hygiene articles.
"We're tired, we're very tired," said Ibrahima Diallo, who fled south from his home near Timbuktu, in the north of the country.
Caritas in Mali has been working with Catholic Relief Services (a US member of Caritas) on development projects which have been continuing during the time of unrest.
The director of Caritas in the town of Mopti, which lies in the path of rebel advancement says,"Giving those who have been displaced somewhere to stay is of vital importance as there are people who have spent the whole winter without a home."
Learn more: 
Get involved
Donate
Volunteer
Pray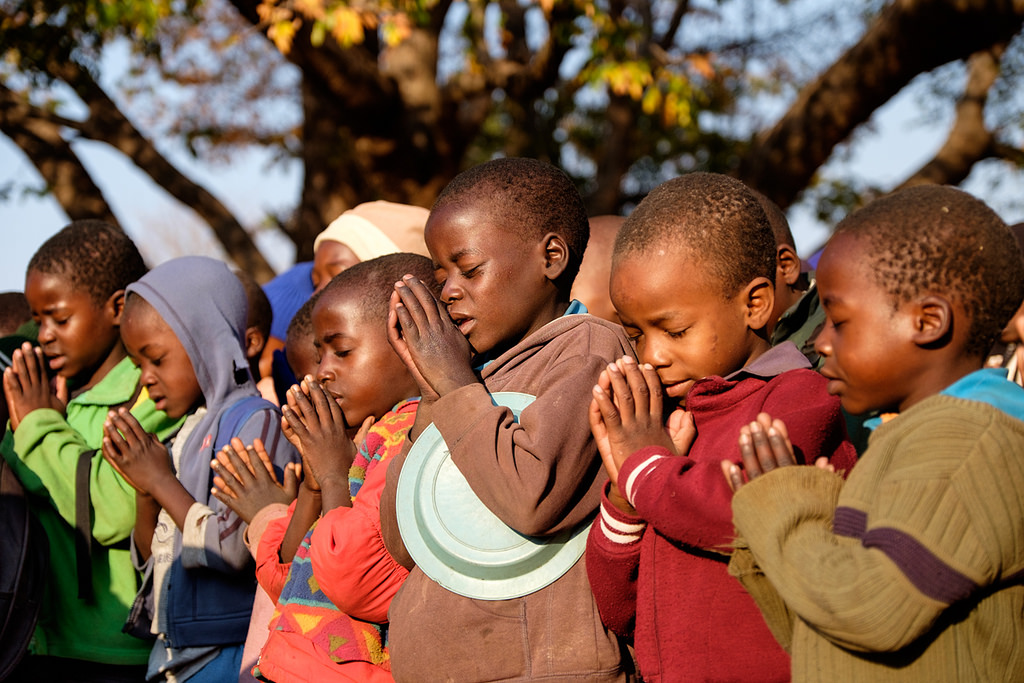 Latest Tweets