By Jos de Vogd, CORDAID (Caritas Netherlands)
After two years of fighting in Syria, the flow of refugees into neighbouring Lebanon is increasing the pressure on this small country by the day. According to recent government figures, more than a million Syrians are now in Lebanon. And every week more than 10,000 more displaced people, all looking for accommodation, are adding to the problem because there are no official refugee camps there.
The numbers include refugees registered or waiting to be registered with the UN refuge agency UNHCR. But they also include people who are either not willing to register as well as seasonal workers who didn't return to Syria because of the civil war, instead persuading their families to join them in Lebanon. Also included are Palestinian refugees from Syria and Lebanon who were permanently living in Syria. At the moment, one in five people in Lebanon come from Syria.
There are refugees in over 900 locations across Lebanon. It's making it difficult for the UN and aid agencies to reach those affected. So far, the Lebanese government is divided as to whether it should allow official refugee camps, one of the reasons being that Lebanon has struggled with a large number of Palestinian refugees for many years.
The need for affordable accommodation is very pressing. In the north of the country and throughout the Bekaa valley on the Syrian border, refugees are living in makeshift tents, barns, rooms and apartments, or with Lebanese families who have taken them in. And quite often they have to pay for this hospitality because after two years the local people have had enough. Rents and the prices of building materials have risen sharply.
The Syrian family of 81-year-old Mrs. Souad count themselves lucky. The family, totaling 11 people, including Mrs. Souad's two daughters, their children and three great grandchildren, found accommodation in the small city of Baalbek. They are staying free-of-charge with a third daughter and her Lebanese husband. The Souads are a relatively affluent family as many of them worked as teachers in Syria.
However, their homes in the Syrian city of Homs were destroyed and because they have not been able to find work in Lebanon they are dependent on the income of their host family and on food vouchers handed out by aid organisations. Every person, irrespective of age, receives a monthly food voucher worth US$30.
The Souad family has been in Lebanon for a year now. "Initially the Lebanese were very welcoming but that welcome has now evaporated. Every day we are told that we are stealing their jobs," said Raphde, one of the daughters.
In the meantime, the continuing unrest means tourism in Lebanon has all but collapsed. Hotels in the north of the country, as well as those in its skiing resorts, are empty.
At the current rate of refugee influx there will be two million refugees in Lebanon by the end of the year.
And if the "battle for Damascus" flares up, one million refugees could materialize in just 48 hours. Pro- and anti-Assad factions have been fighting for several months in the Lebanese coastal city of Tripoli, and there are fears that the fighting will spill over to other areas. Meanwhile, aid organisations are struggling to get financing for their aid programs and the appeal of the UN has been subscribed by just 30 percent.
Whichever scenario follows, the pressure on the fragile Lebanese society is increasing and, as a result, there is a real fear of local escalation.
Get involved
Donate
Volunteer
Pray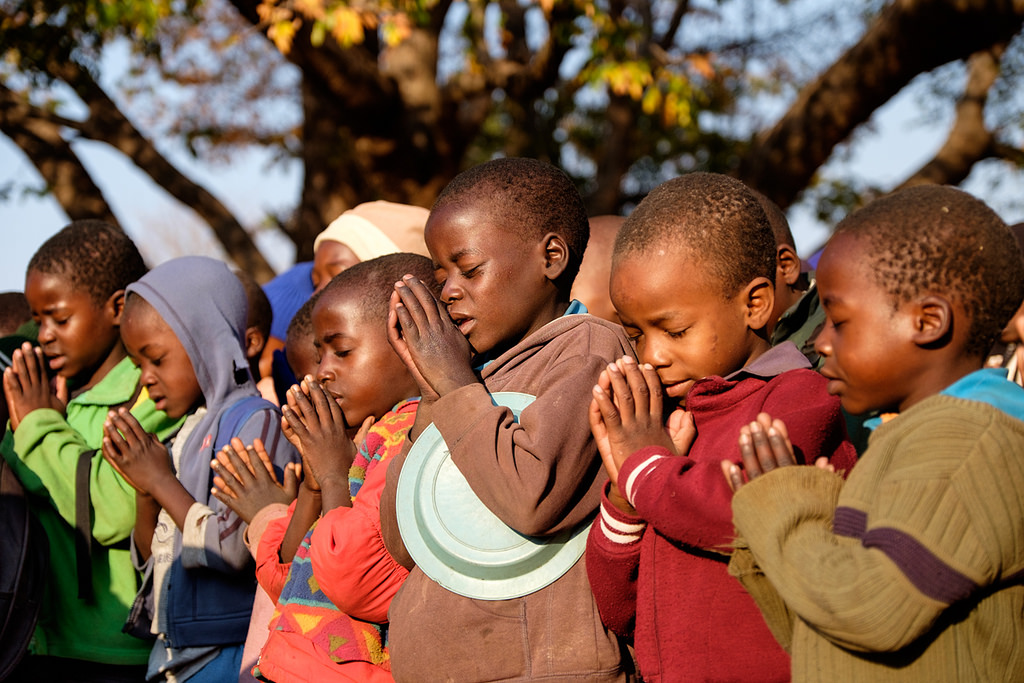 Latest Tweets