Caritas Internationalis says that the humanitarian situation in the Central African Republic remains critical because of rampant lawlessness.
Caritas calls on the government in Bangui to establish security in the country, to ensure the protection of civilians and to start a process of reconciliation.
Seleka rebel forces seized power in March. Since then, there have been wide spread reports of looting, rape, torture, arbitrary arrests, forced marriages and other human rights abuses.
"We want peace," said Fr Elysée Guendjande, Director of Caritas Central African Republic. "Our suffering is atrocious and I feel this in my core. There is absolute necessity to restore the security and peace and improve the dreadful conditions of living in here. We have suffered enough."
Caritas is calling for a process of reconciliation, rebuilding social cohesion and re-establishing respect for human rights. Caritas welcomes the establishment of a group Christian and Muslim religious leaders to help promote peace.
Caritas says Seleka fighters must disarm and demobilise, or join the national army. There needs to be a process towards democratic elections and perpetrators of crimes need to be held to account through the law courts.
The international community must support efforts in the Central African Republic for a rapid recovery and a strengthening of the role of law.
Close to half a million people are estimated to be at risk of food insecurity in CAR, with more than 130,000 classified as in urgent need of food assistance.
Caritas Internationalis has launched an international appeal for over €700,000 to support its work for peace and reconciliation, help people meet their immediate needs and re-establish their livelihoods as well as offer basic health services in nine dioceses.
Caritas Internationalis made this intervention on CAR at the Human Rights Council in Geneva on 25 September 2013.
Please contact Valerie Kaye for more information on +39 06 6987 9757 or kaye@caritas.va.
Get involved
Donate
Volunteer
Pray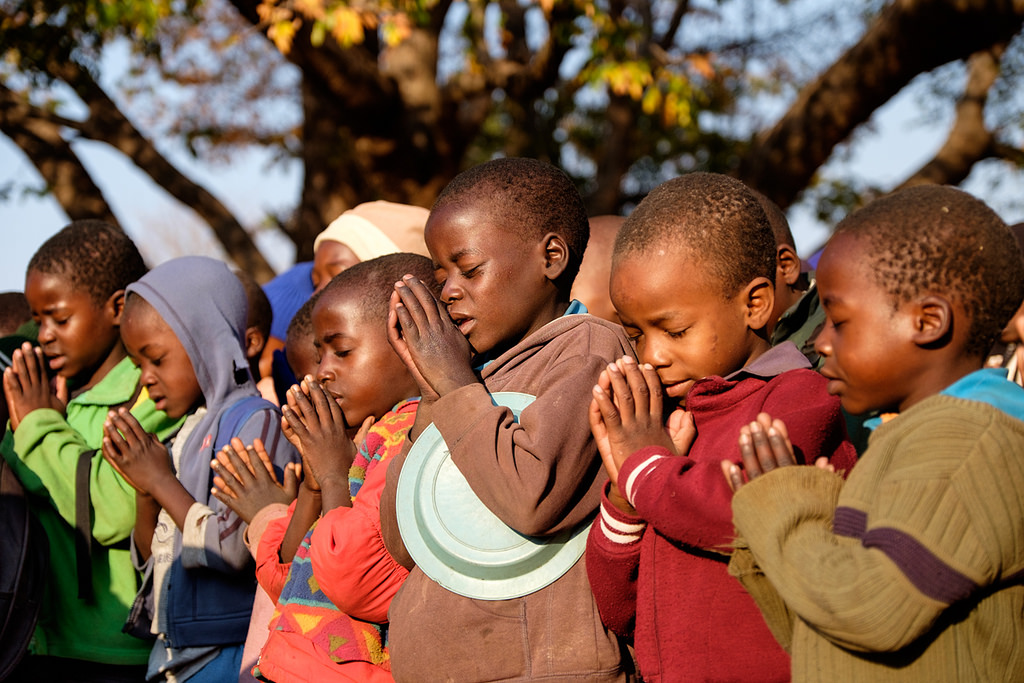 Latest Tweets