by Caroline Brennan, Catholic Relief Services with additional reporting by Harriet Paterson
In a late addition to his plans, Pope Francis hopes to meet Rohingya refugees from Myanmar at an inter-religious encounter for peace in Dhaka, Bangladesh on 1 December. He has previously expressed his "full closeness" to the Rohingya people. The Dhaka meeting will follow dialogue between the Pope and civil, military and religious leaders in Myanmar.
Caritas Bangladesh, who are working in the refugee camps, are helping to facilitate the Dhaka peace event. "We expect the Holy Father to talk about the situation of the Muslim refugees," Cardinal Patrick D'Rozario, Archbishop of Dhaka, told the local Dhaka Tribune. "Humanity is being attacked before our eyes. They have a right to have land, home and to live peacefully…"
Bangladesh is experiencing one of the worst humanitarian crises in its history due to the unprecedented influx of refugees from Myanmar. Within a three-month span, more than 620,000 refugees arrived from Rakhine state, escaping horrific violence and coming with few possessions. Boats cross the Naf river with families, children, the elderly, and people who have spent significant funds to pay for the crossing.
Across the crowded camps, Caritas Bangladesh hears numerous survivor accounts of people having faced horrific torture and lost loved ones, including children, in the violence. Families' escape often involved fleeing a direct attack, watching their houses burn, hiding in the brush as they walked over several days, going without food, and crossing streams filled with bodies. The human needs—emotional and physical—are immense.
"Young men were tied to the trees and burned alive," says Roshida Bagon, a 38-year-old mother now being assisted by Caritas in Kutupalong camp. "There was nothing we could do. Our house was burned when they attacked us. We escaped in total fear. We walked for four days. We were so hungry. We were hiding in the bush, and travelling with a lot of people. It was a nightmare for us. We couldn't sleep. Any sounds we heard, we were frightened."
Roshida herself was pregnant as she made the dreadful journey with her young children, her husband and brothers, and her elderly mother-in-law.
"When we were crossing a small river, there were dead bodies floating and we had to get past them. At one point, I had to hold my nose and go under the water to hide from the military. We didn't know where we were headed, we didn't know where to stay or go."
A short time after arriving in the camp, Roshida told the Caritas team that she had had a miscarriage. Clutching her stomach, she said she never wanted to think again about what had happened back in Myanmar. At least now they feel safe, she says. "My children are happier to be here. We are living like neighbours and friends, helping each other. There is a sense of community here in this place."
"They take everything, they kick you out and then burn your house down."
In Thangkhali camp, where Caritas is supporting families with food and supplies, Zahura Khatun, 35, from Maungdaw, thinks back to the day of her escape.
"The instant they started, we only had a moment to get our things. We knew that we needed to run. They killed people and threw them into ditches."
Zahura owned a cosmetic and beauty supply shop. Everything in it, all the colourful makeup and hair decorations, was stolen and the building torched. Her daughter Sadia brings out a small bag of bright hair slides. It is all they have left of the once successful business.
"The house that we built, for 5 years, bit by bit, was burned to ashes," says Zahura. "That was our worst day." She fled with her husband, brother, and five children.
Zahura describes the attack as a slow build up, over the past few years: First, her family being forced increasingly to pay heavy taxes and to give things from their shop. And, the liberties of life gradually being stripped away – any socializing bringing unwanted attention, and not being allowed to pray or move freely.
"They would come and take things at their will. We didn't have a choice," she explains. "If we didn't obey, they would tie our wrists and arrest us."
One month into her life at the camp, her business prowess is already at work: Having brought solar panels with them, her family has continuous electricity in their tent and, with that, offers people the option to charge their phones at a small fee. Zahura also dragged her old sewing machine on the boat since she is a skilled tailor. While it doesn't currently work, she has the word out to find a maintenance person so that she can soon start to make clothes for the family, and also earn an income.
"We just need to have the chance to work," says Zahura. "My only wish is to go back home but, at the same time, it's not just about going back. It's about going back in peace."
What is to come for these Rohingya families is unknown. It has yet to be deterimed if they will have the opportunity to support themselves in Bangladesh. It is also unknown if they will have the option for a genuinely safe, peaceful return to Myanmar – which is what many refugees describe as their preference.
"The situation is very challenging," says James Gomes of Caritas Bangladesh, whose team are reaching 70,000 Rohingya refugees. "Caritas is emphasising the human dignity of these people. Children, elderly people, pregnant women and disabled people are entering Bangladesh after endless suffering. We must deal with them with great care."
Get involved
Donate
Volunteer
Pray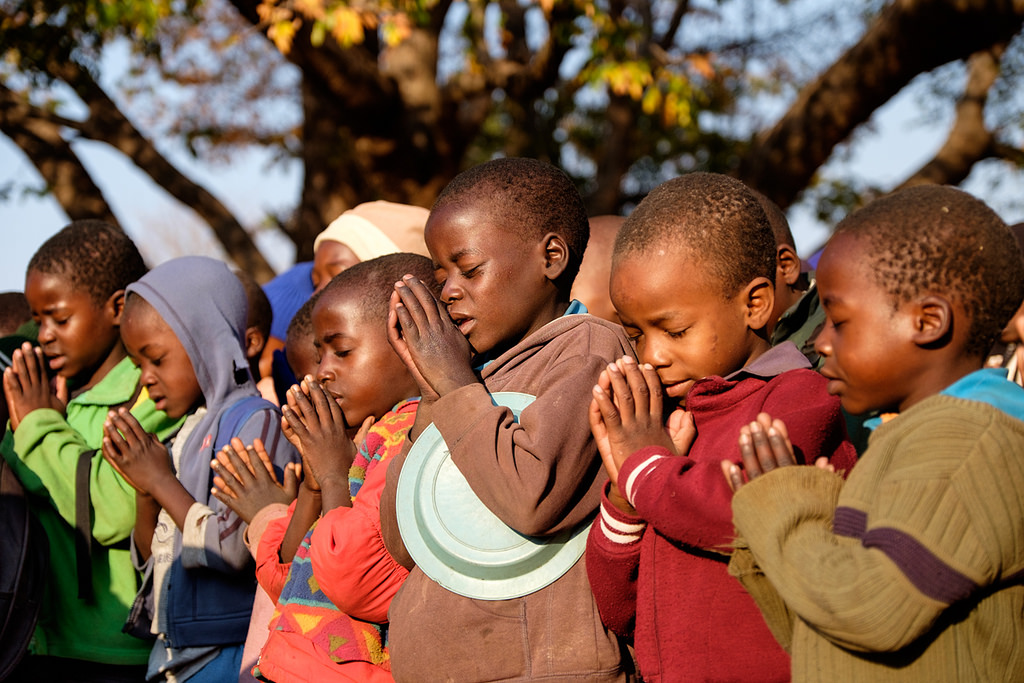 Latest Tweets