Where is the Holy Family today?
Dear Friends,
The bells ring during Advent not just in celebration, but also to wake us up from our slumber.
As we await the birth of Jesus, we are called to open our eyes and hearts to the possibility of hope. We are reminded that God is with us on our life's journey and that we too are called to accompany others on theirs.
At Advent we are invited to contemplate a young pregnant woman and her husband who left their home and faced a journey of difficulty and uncertainty.
The Holy Family was a family of migrants. Jesus was born in a stable outside Bethlehem, on the "wrong side of the tracks", as they say nowadays. There was no welcome for his pregnant mother and wearied father. The doors and hearts of the day were closed to them.
Jesus was born in the poorest and humblest of settings and not long after his birth, he became a refugee. Fearing for their lives, his parents fled with him to Egypt.
The baby Jesus, in his smallness and vulnerability, is calling us to look at children born in camps, on borders, on the margins of societies with new and bold eyes. Dare we open our doors? Dare we open our eyes and hearts to these children and their families?
Through the infant Jesus, God is reaching out to us and calling us forward on our own personal journey. Do we say there's no room at the inn or do we offer to Share the Journey with migrants and refugees this Christmas?
If you would like to send your Christmas gift to help Caritas support migrants and refugees, please find our donation form below.
Caritas wishes you a Christmas where love, joy and hope abound.
By Cardinal Luis Tagle
President of Caritas Internationalis
Get involved
Donate
Volunteer
Pray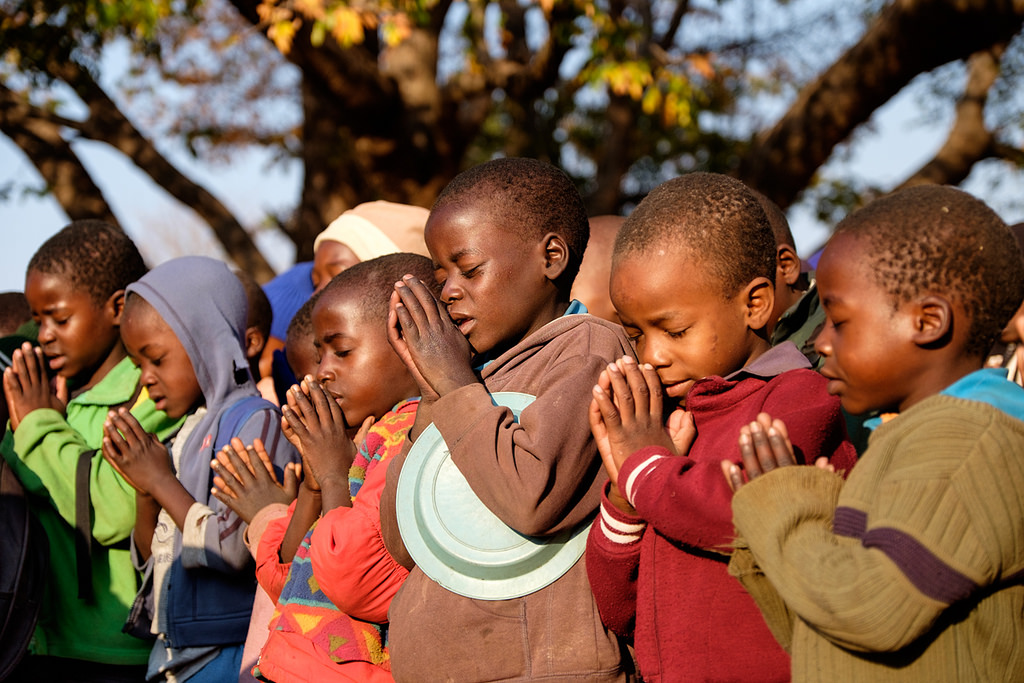 Latest Tweets