Val Morgan from the Scottish Catholic International Aid Fund blogs on the Caritas Syrian refugee emergency response from Lebanon and Jordan.
They flee with nothing but the clothes on their backs – many traumatised by the horrific violence they have seen and experienced. Now they are homeless, often grieving for the loss of their previous peaceful lives and the death of their children, parents or wider family. This is the situation for the ever increasing Syrian refugee population as they flee for their lives over the boarders into neighbouring countries such as Lebanon, Jordan and Turkey.
In Tripoli, Bekaa Valley, Saida, Amman and Zarkq and elsewhere in Lebanon and Jordan Caritas is running emergency projects to help refugees and vulnerable people in the host communities. The individual stories of suffering are harrowing, their outlook bleak.
One woman who spoke to a Caritas aid worker, Shaha Ibrahim, was four months pregnant when she fled with her husband and first child. Her new baby girl, Bayane, is now just 2 months old. Like many others, she has lost family: "My two cousins were killed in a bombing. We ran away from our home but our cousins didn't make it," she said.
Her husband, Abboud, said that before they fled "We could see the bombs falling and the buildings on fire around us. There were so many dead bodies and body parts in the street. A lot of our neighbours were killed or injured by shrapnel. When we saw the bodies we thought we would be next. We ran from one place to the next but didn't even have food – our children were starving."
Once over the border, the plight of Syrian refugees remains one of immense struggle. The conditions many families find themselves are absolutely appalling.
There are no official refugee camps in Lebanon so the they have to find shelter wherever they can in derelict buildings and temporary shelters made from waste
For those with some money, the rent rooms. Some families are extremely vulnerable. I spoke to Ahmad Salameh who had been living with his wife, children, and five other families in a cow shed with a pipe leaking human waste into it. This is where they had been sheltering, sleeping and eating.
The space was approximately three metres by five metres. The other five families were all headed by his sisters-in-law as two of his brothers had been killed and three remained in Syria. Fortunately Ahmad and his extended families have now built a shelter on land they are renting nearby. It is cleaner and they have more space.
There is less illness in the family and it is a little warmer. These are the people who Caritas are providing aid to. Ahmad and his wider family received food, blankets and mattresses. Others receive hygiene kits including soap, cloths, diapers, medical care, trauma counselling, fuel, stoves, school fees, uniforms and books for children and rent vouchers depending on their situation.
As the horrific war in Syria continues the problems are set to deteriorate further as between 3,000 to 4,000 new refugees cross the border into Lebanon every day. Put simply, there isn't enough emergency aid for the growing number of refugees.
Syrians now make up around 25 per cent of the country's population with conservative estimates of refugees at 1.1 million with a Lebanese population of 4 million. It is easy to imagine the enormous impact the Syrian war and refugee crisis is having on Lebanon.
There are also many poor and vulnerable Lebanese families who need help. There is now a shortage of cheap rental accommodation, food prices are rising, growing waiting lists for schools, and unemployment and crime are soaring. With such an intense scramble for resources the prospect of civil unrest between the refugees and their hosts is a very real possibility with isolated trouble already occurring.
Fantastic work is being done by Caritas on the ground, working alongside other charities and the UNHCR. But the needs remain great. That is why it is more important than ever that we continue to support the Syrian refugees and their host communities. This is already a deep humanitarian catastrophe and no one should be fooled into thinking that it cannot get worse. It can. And it will be the innocent and desperate refugees and their hosts in neighbouring countries who will suffer.
Now is a time for action.
Get involved
Donate
Volunteer
Pray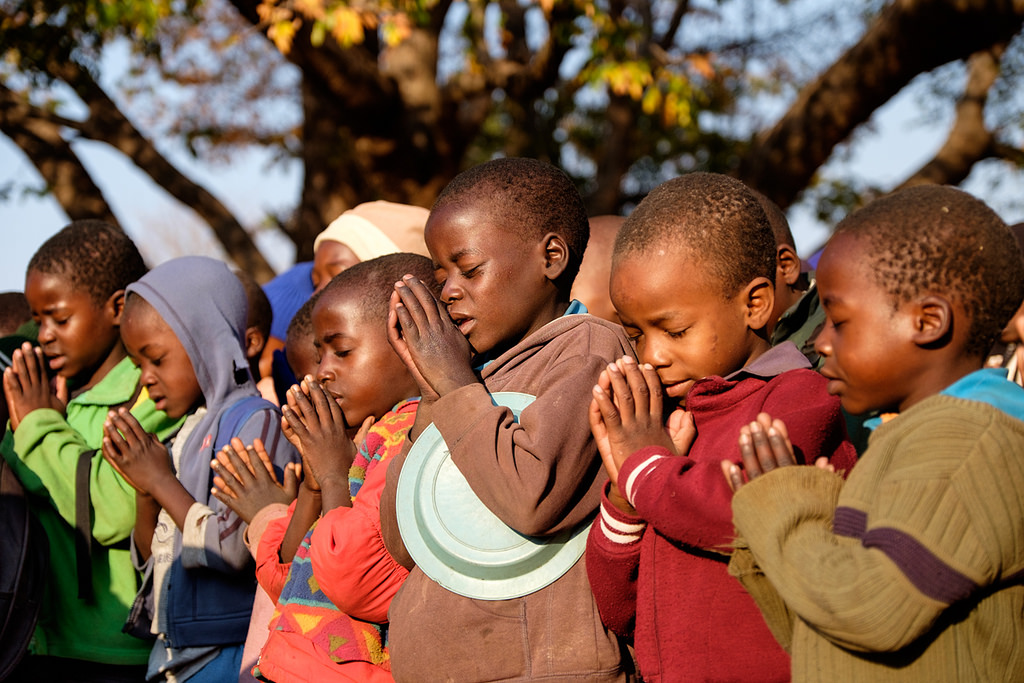 Latest Tweets