Cardinal Oscar Rodriguez Maradiaga invites the world to open its arms for an encounter with the migrants of the world rather than closing borders to them.
In a message to the Gobal Forum on Migration and Development, the president of Caritas Internationalis said: "Migrants and refugees are not a problem to be solved. They are brothers and sisters with hopes, dreams and talents. They should be welcomed, respected and loved. They are an occasion that providence gives us to help build a more open, just and fraternal world."
The forum takes place in Stockholm from 13 to 16 May. It is an opportunity for civil society to speak with governments on the issue of migration.
Caritas organisations from Senegal, Lebanon, Europe, the Netherlands, Norway and Sweden will be at the meeting. These and many other Caritas organisations around the world work with migrants before their departure, during their journey and after their arrival.
Caritas says people have the right to migrate, but it must be a choice, not something enforced due to difficulties faced in countries of origin.
For 2014 World Day of Migrants and Refugees, Pope Francis said migrants and refugees are not pawns on the chessboard of humanity. "They are children, women and men who leave or who are forced to leave their homes for various reasons, who share a legitimate desire for knowing and having, but above all for being more."
"More must be done to ensure that people can choose to stay in their home countries," said Martina Liebsch, Caritas Internationalis director of policy and advocacy. "People need to be presented with solid opportunities so they can invest their skills and financial resources in their home countries rather than seeking work abroad."
Caritas provides pre-departure counseling to make people aware of the difficulties they may face abroad. Caritas also works in host countries to ensure that migrants are able to integrate in their communities through, for example, lessons in the national language and in citizenship.
"Migration nurtures development," said Martina Liebsch. "Migrants bring skills and labour to host countries. They also boost the economy of their country of origin through remittances and through the transfer of skills and know-how when they return.
"We need governments to implement effective integration and development policies to ensure that individuals and countries can make the most of the migration experience."
Get involved
Donate
Volunteer
Pray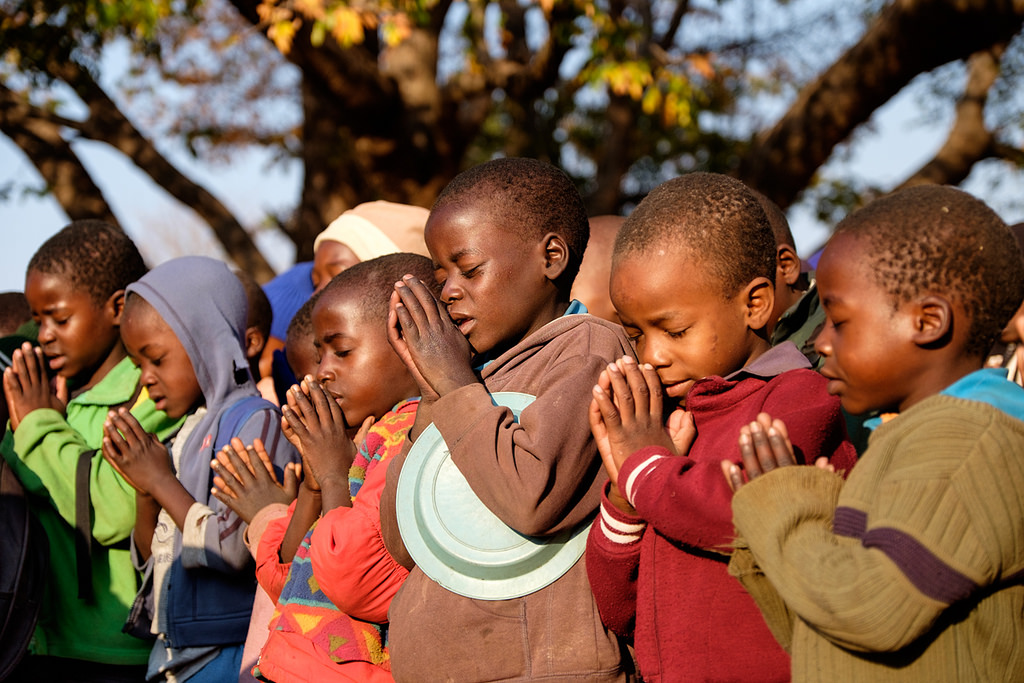 Latest Tweets