Pope Francis has taken the issue of migrants to his heart, especially child migrants. In his World Day of Migrants and Refugees 2017 message,  he looks at the causes of migration and says: 'Children are the first to suffer, at times suffering torture and other physical violence, in addition to moral and psychological aggression, which almost always leave indelible scars.'
Caritas Internationalis (CI) joins the Pope asking for durable solutions to protect migrant children and we work towards this. The United Nations Convention on the Rights of the Child (CRC), celebrated on 20 November each year, incorporates a wide range of human rights: civil, cultural, economic and political.
Read a join statement on wider protection for child migrants and refugees.
Most countries in the world have ratified the convention over the past 27 years but a lack of political will and of financial and human resources means that children's rights are still abused.
Children who migrate, either alone or with their parents, are vulnerable to abuse of all types. Of the world's 21 million refugees, who've been forcibly displaced from their homes, 10 million are children.
Caritas advocates for the rights of children, with a particular focus on preventing their detention. This is something which should only be used as a last resort, but in a variety of countries, the detention of migrant children is the rule rather than the exception.
CI is a supporter of the End Child Detention Campaign  and has contributed to the drafting of the recommended principles  to guide action concerning children on the move and other children affected by migration.
Get involved
Donate
Volunteer
Pray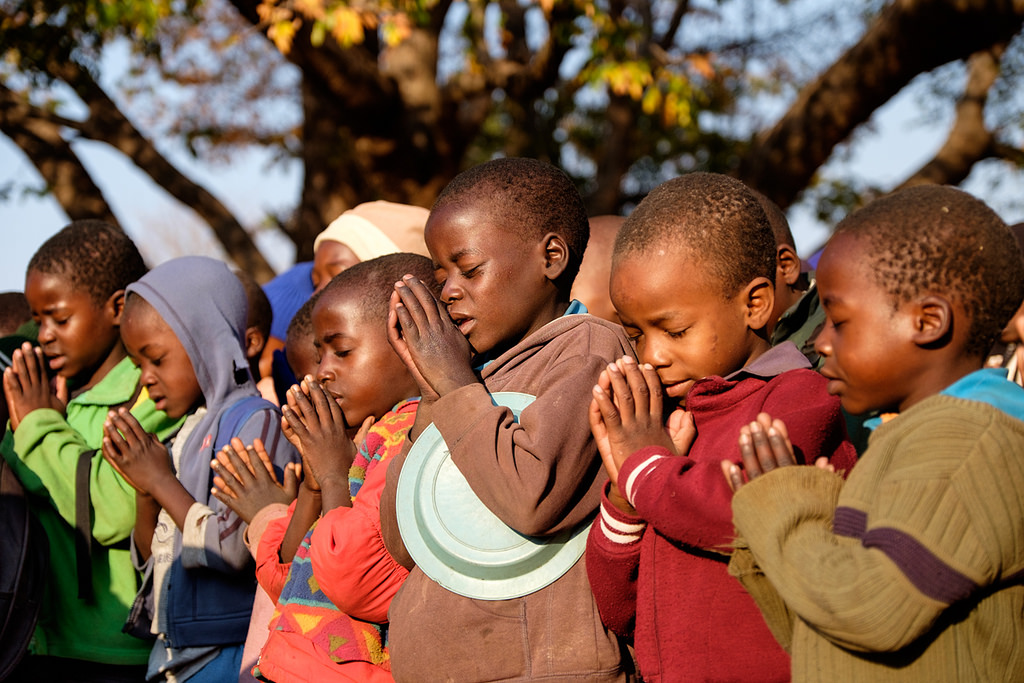 Latest Tweets