Conflict in the east of the Democratic Republic of Congo is getting worse. Rebels called the 'M23' are only a couple of kilometers from the main regional city of Goma. Any attack would create a largescale humanitarian emergency as Goma has around one million residents. A Caritas staff member Eddy Yamwenzyio spoke to Valerie Kaye earlier by phone from Goma.
At 0800 this morning, says Caritas Goma emergency officer Eddy Yamwenzyio , the Mayor Mr. Kubuya announced on the radio that the schools will be closed and children should stay at home.
Meanwhile, the M23 rebels said that if the government failed to hold negotiations and withdraw troops from Goma then their military campaign would continue.
Eddy Yamwenzyio says that during the course of the morning "the government forces were clearly taking their position in town and they were visible in every roundabout in the city. By 14:00 the shooting began, and everybody who was out started to run for shelter. Tanks were shooting in the direction of the airport were the M23 rebels have taken position just 3 km out of the airport near Munigi".
As far as he was aware no public declaration were made regarding a possible failure of negotiations between the M23and the government.
"Only rumor circulated that the negotiations had failed," he said. "I have not heard anything official so far. But the situation has kept deteriorating especially since last week when the border post with Uganda at Bunagana was closed. This triggered a renewal of the fighting.
"I'm not sure what tomorrow will hold, we are all anxious here".
Get involved
Donate
Volunteer
Pray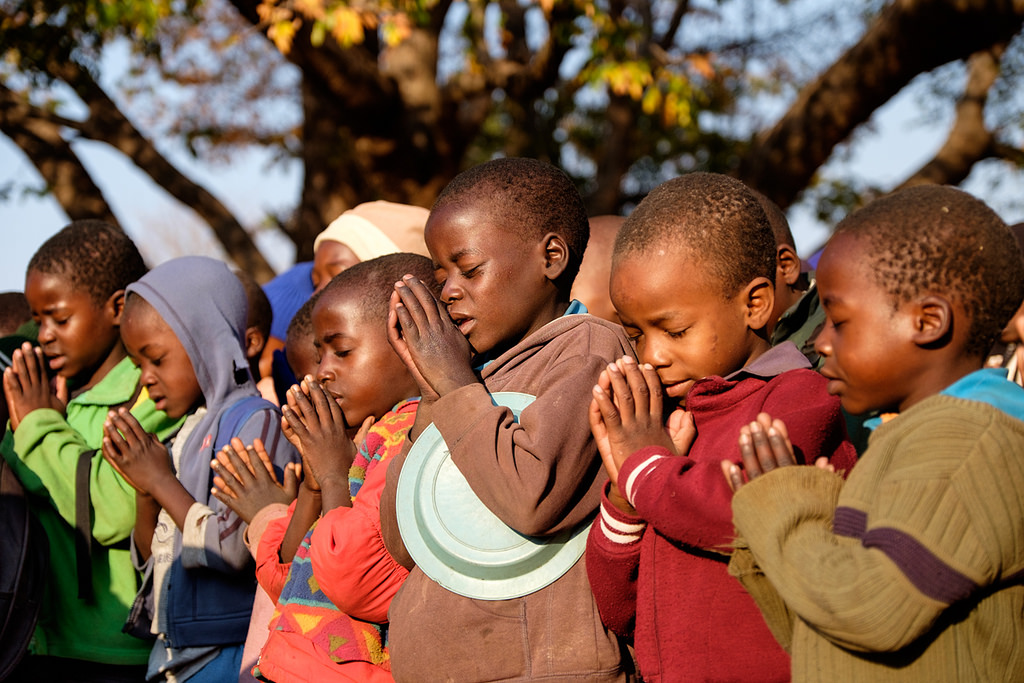 Latest Tweets